Experience the docuPAD® System
With Funk's Toyota
Before the docuPAD system was implemented in the F&I office at Funk's Toyota, the process involved so much paperwork. There were mistakes and missing signatures on deal documents that had to be corrected. See how Rick Funk, dealer principal at Funk's Toyota in Steinbach, Manitoba has now streamlined their F&I process, enhanced their customers' experience, and increased their PVR by $325 with the docuPAD system.
With the docuPAD system, Funk's Toyota has seen enhancements in:
Efficiency
"The docuPAD system made the process simpler, easier and streamlined. We now save fifteen to twenty minutes."
Customer Experience
"Every item has to be run through by the F&I manager and accepted or rejected by the consumer. They're seeing everything live, right in front of them."
Profit
"The profit we're making on the docuPAD system is paying for my Reynolds and Reynolds bill. I see nothing but good returns."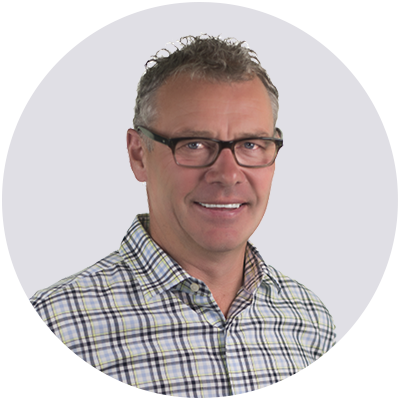 "With the docuPAD system, our PVR has increased $325."
Rick Funk | Dealer Principal | Funk's Toyota
Learn more about the docuPAD system
What's next
After clicking submit, a specialist will contact you shortly via phone or email to discuss your needs. We value your privacy and will not share your information with other third-party providers.
docupad docupad system the docupad system