Resources To Help You Get Back To Business
As COVID-19 restrictions loosen, dealerships are getting back to business while still finding ways to remain safe, healthy, and compliant.
It's our goal at Reynolds to continue to support and help our dealership customers through these changing times and prepare for what may lie ahead.
Check out these resources to find helpful tips for conducting business, training opportunities, and more.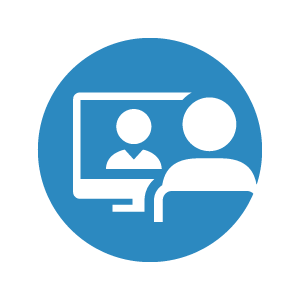 Training
Check out our upcoming training to help you stay active in your role or learn a new skill. Can't attend the webinar you want? Our most popular webinars are now on-demand.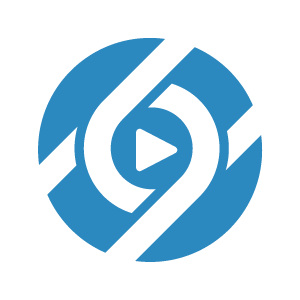 Connected Podcast
This podcast is a series of short video interviews providing tips and strategies to manage operations in a shifting business environment.
Reynolds Support
Our support teams remain open and ready to help you with anything you need.
Reynolds COVID-19 Announcements
Check out all of Reynolds COVID-19 announcements from CEO Bob Brockman and other company executives.
Contact Us
What's next
After clicking submit, a specialist will contact you shortly via phone or email to discuss your needs. We value your privacy and will not share your information with other third-party providers.
COVID-19 covid covid 19 covid-19 resources covid 19 resources covid resources covid-19 specials covid 19 specials covid-19 support covid 19 support