Top reasons to work for Reynolds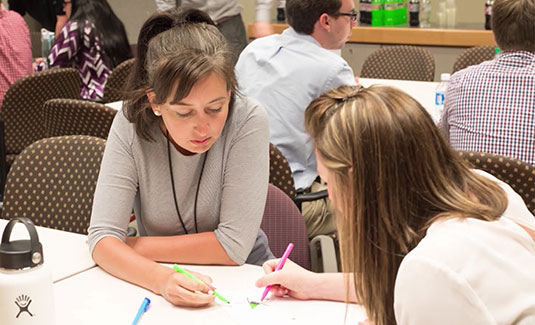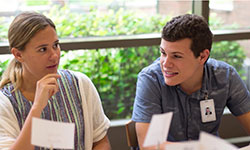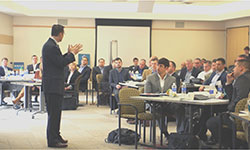 Growth
We started our engines in 1866 and have been ahead of the pack ever since.
Being around the globe means the world to us. Over 4,300 associates are employed in our US and international locations.
The learning never stops. Reynolds is devoted to ongoing training and development activities for its associates.
Earn your gold star. Associate achievements are recognized and celebrated throughout the year.
We promote more than just our products. Reynolds loves to reward its hardworking associates with new opportunities.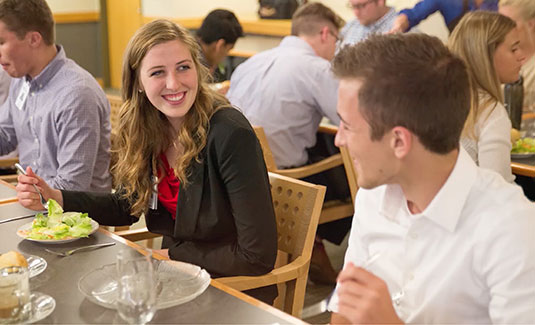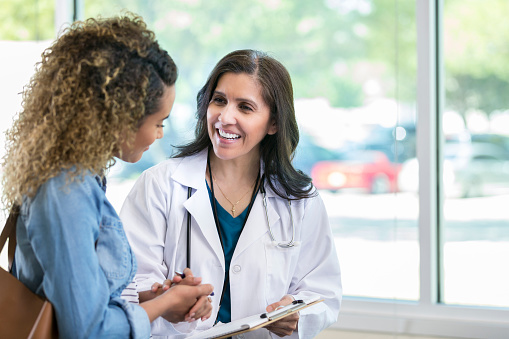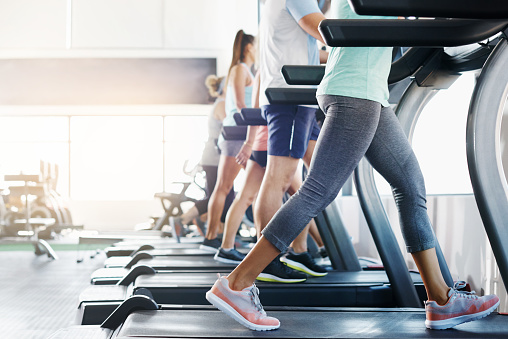 Benefits
What's work without benefits? Our associates enjoy medical, dental, vision, and life insurance, and can participate in our defined contribution pension plan.
If you're worried about finding a gym, don't sweat it. Our offices offer a discounted membership to a gym nearby.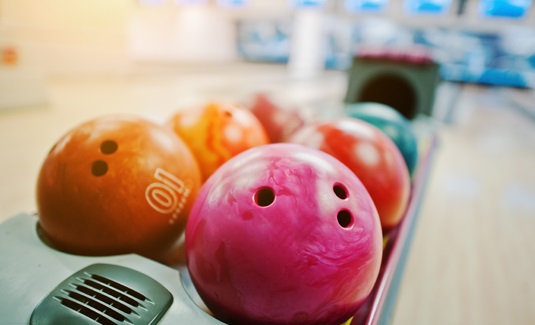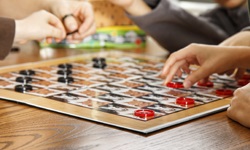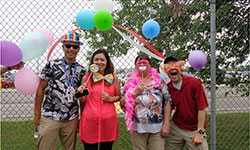 Culture
Love to lend a helping hand? You'll fit right in. Our associates stay actively involved in our communities through charity events.
Get together with co-workers outside of work and feel like a part of the team through company-sponsored events such as barbeques, bowling, and more.
A day in the life
Check out what some of our associates do on a daily basis.