Main offices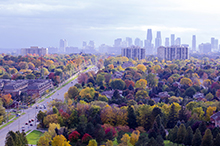 Reynolds and Reynolds (Canada) Ltd. Corporate Office
2-3800B Laird Road
Mississauga, ON L5L 0B2
905.606.2800
Account services
Your support for billing questions.
Job opportunities
Please visit our Careers page for more information.
Product sales and information
Customer service, support, and training
Reynolds Document Services
Contact us
What's next
After clicking submit, a specialist will contact you shortly via phone or email to discuss your needs. We value your privacy and will not share your information with other third-party providers.