Connected
A Video Podcast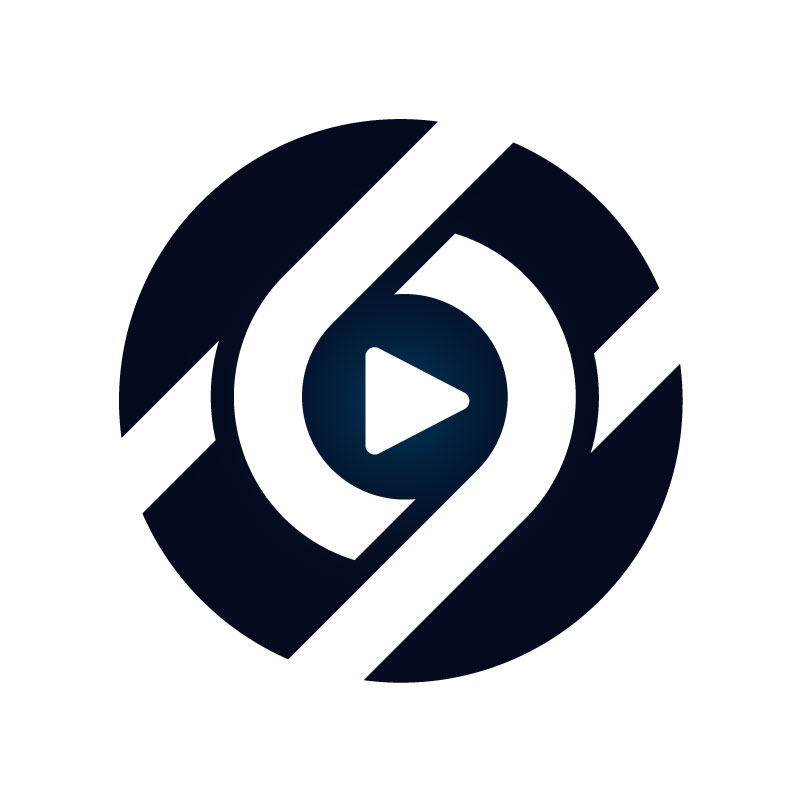 Watch and Listen
New Episodes Every Wednesday
This podcast is a series of short video interviews providing tips and strategies to manage operations in a shifting business environment.
Subscribe to hear from industry experts and stay up-to-date with best practices for your dealership.
What's next
After clicking submit, a specialist will contact you shortly via phone or email to discuss your needs. We value your privacy and will not share your information with other third-party providers.
connected podcast connected podcast