Reynolds Consulting Services
Broken processes drain your profits.
Broken processes can be difficult to identify when you're so close to the problem. Look for the signs: lack of motivation, poor communication, diminished retention, drop in revenue... You don't have time to dig into the root of the problem, but changes are necessary for the survival of your dealership. Process improvements mean the difference between surviving and thriving. You need a fresh and relevant perspective. You need a Reynolds consultant.
Every Department is Supported
Business Development Centre Services
CRM Maintenance
Parts Inventory Management Consulting
Events Consulting
Customized Plans for Any Department or Process
Hear from our customers.
"...it's rare to encounter someone as good at explaining things as our Reynolds consultant. He does more than help with our parts inventory count; he introduces new processes to ensure accuracy in the future."
Bobby Brooks
Royal Gate Automotive Group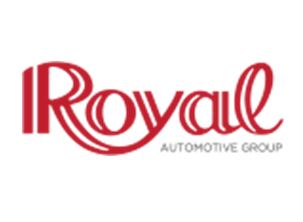 "We got a consultant who used his dealership expertise to help us understand new concepts and become better all-around employees."
Lenora Claus
Subaru of Plano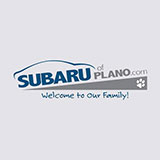 Written by Our Consultants
Contact us
What's next
After clicking submit, a consultant will contact you shortly via phone or email to discuss your needs. We value your privacy and will not share your information with other third-party providers.
Prefer to call?