Thank You
Thank you for your interest. Please click the links below to download your whitepaper.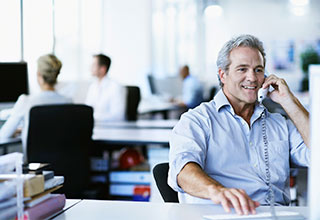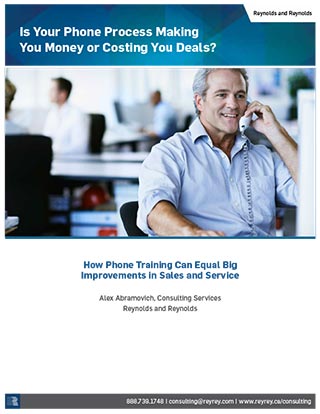 Is Your Phone Process Making You Money or Costing You Deals? How Phone Training Can Equal Big Improvements in Sales and Service
Make the right first impression by handling calls correctly.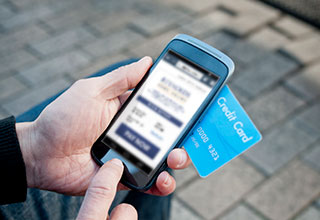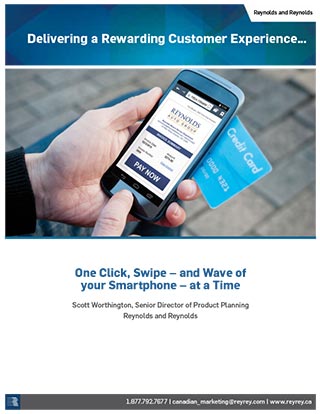 Delivering a Rewarding Customer Experience... One Click, Swipe - and Wave of your Smartphone - at a Time
What you need to know - and do - to integrate secure, electronic payment options into your dealership's business operations.